Why we are for you
mysuper is all about you. Every benefit has been created to help you live the life you want, both now and in the future. Because money matters, but as our people you matter more.
An alternative to KiwiSaver
mysuper can work alongside or instead of KiwiSaver, it's up to you.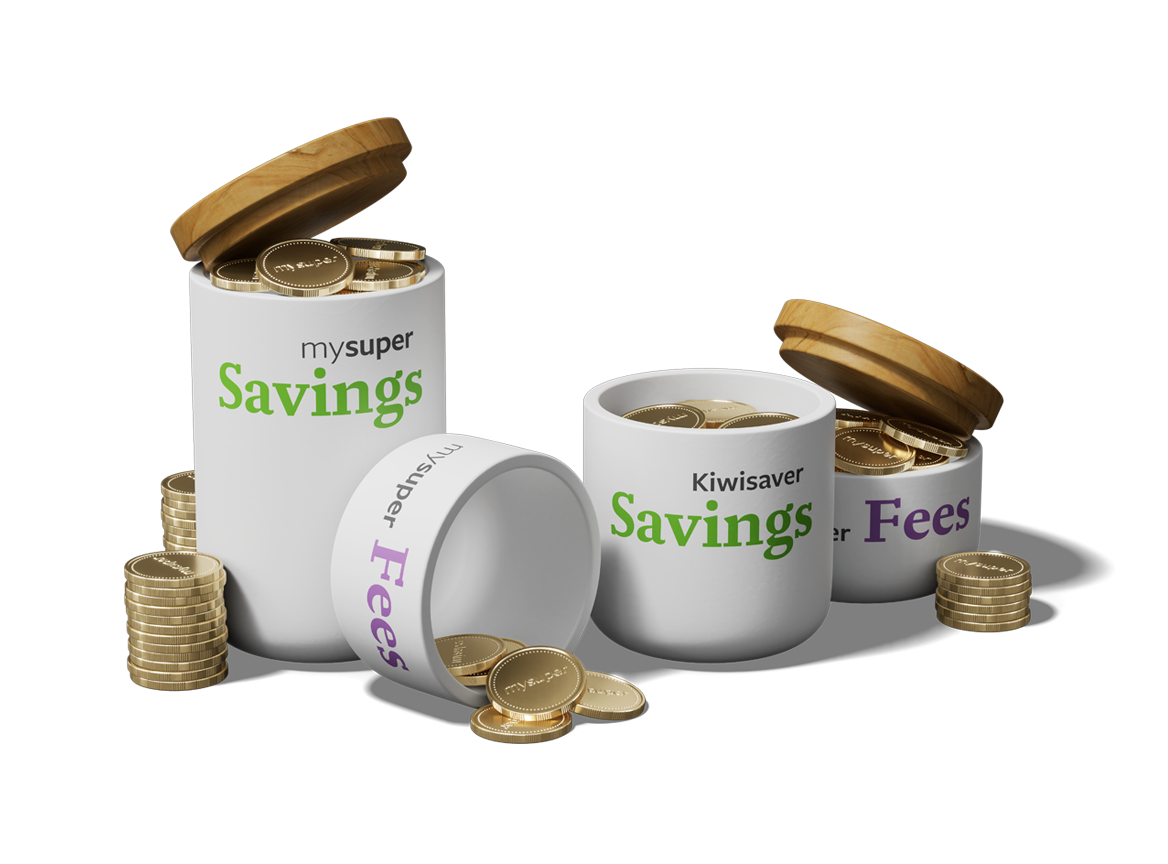 Trustworthy low fees
As a not-for-profit, we cover the cost of our experts and nothing extra. Paying us less means you get more.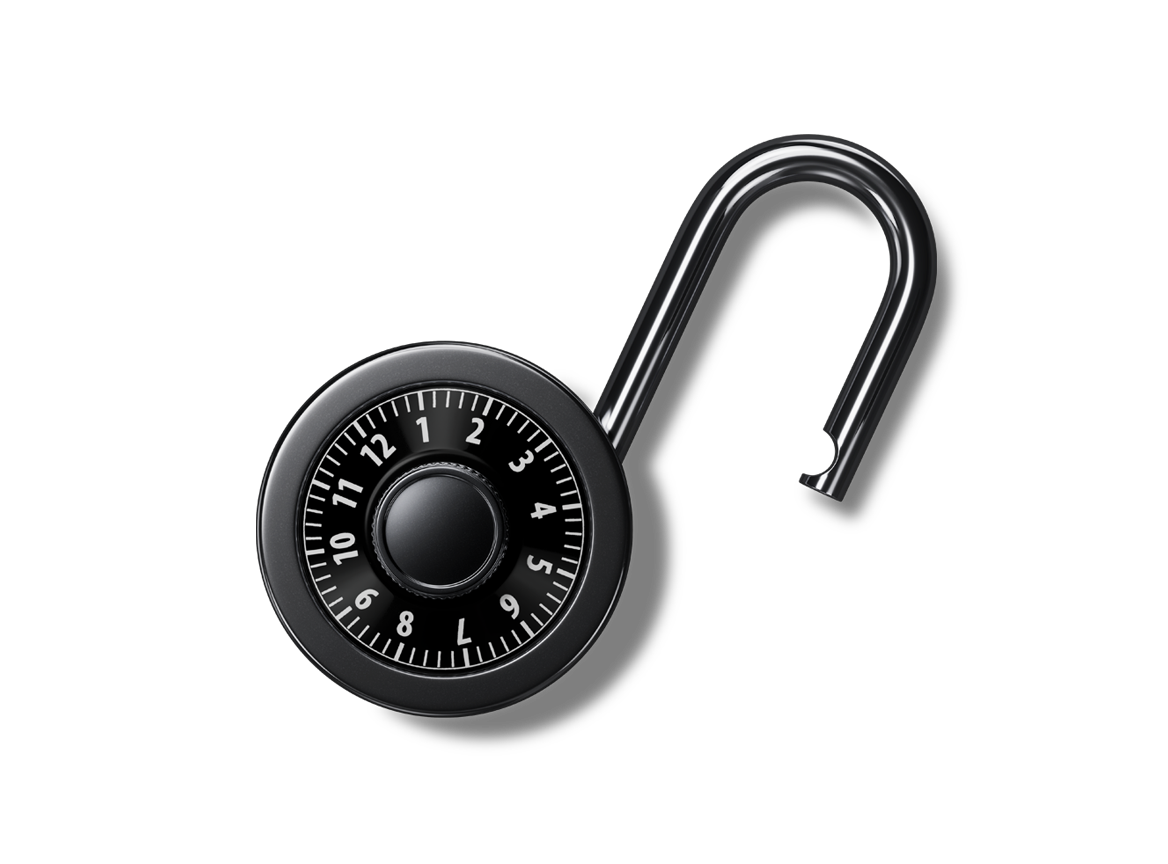 Access to your money to suit your plans
Structure your money to suit you. Have flexibility to take it out when leaving ACC or invest it until you're 65. Or do both!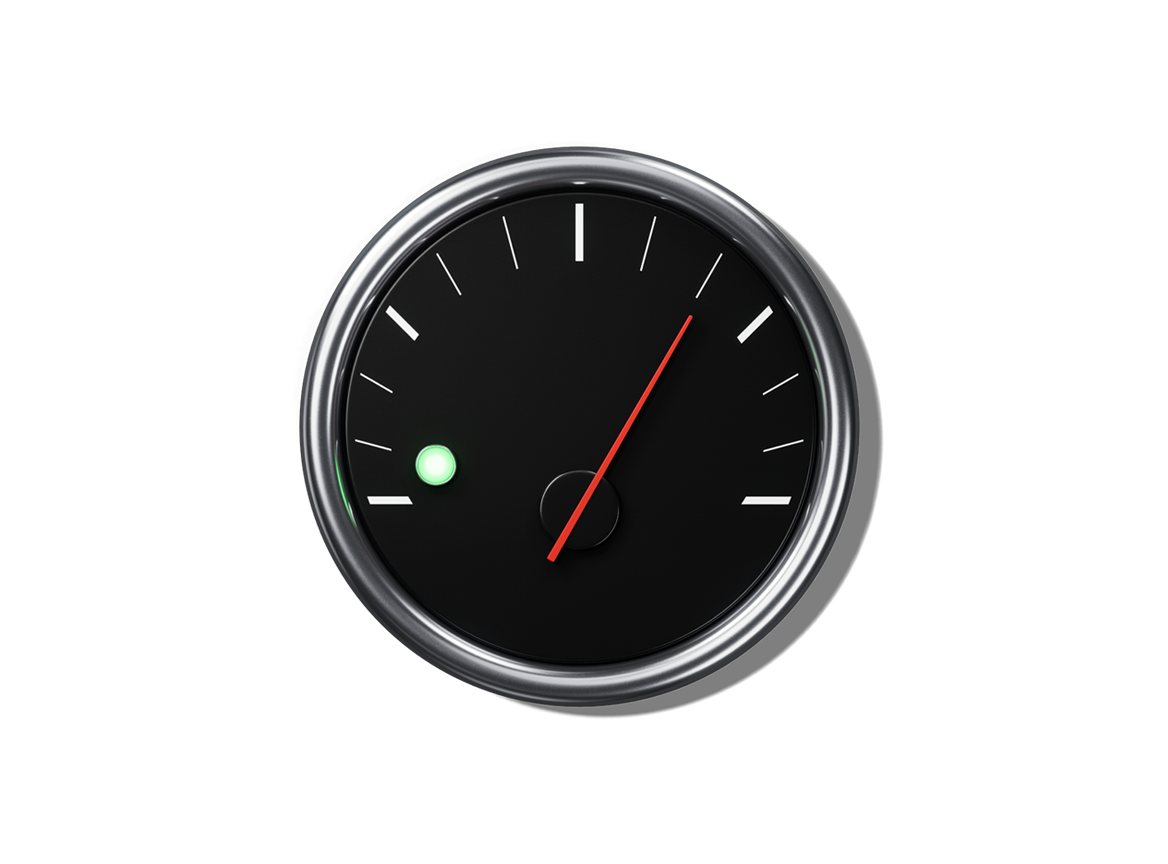 Money-making funds
Our hand-picked investment funds are consistently amongst the highest performing KiwiSaver schemes, sitting in the top five for ten years.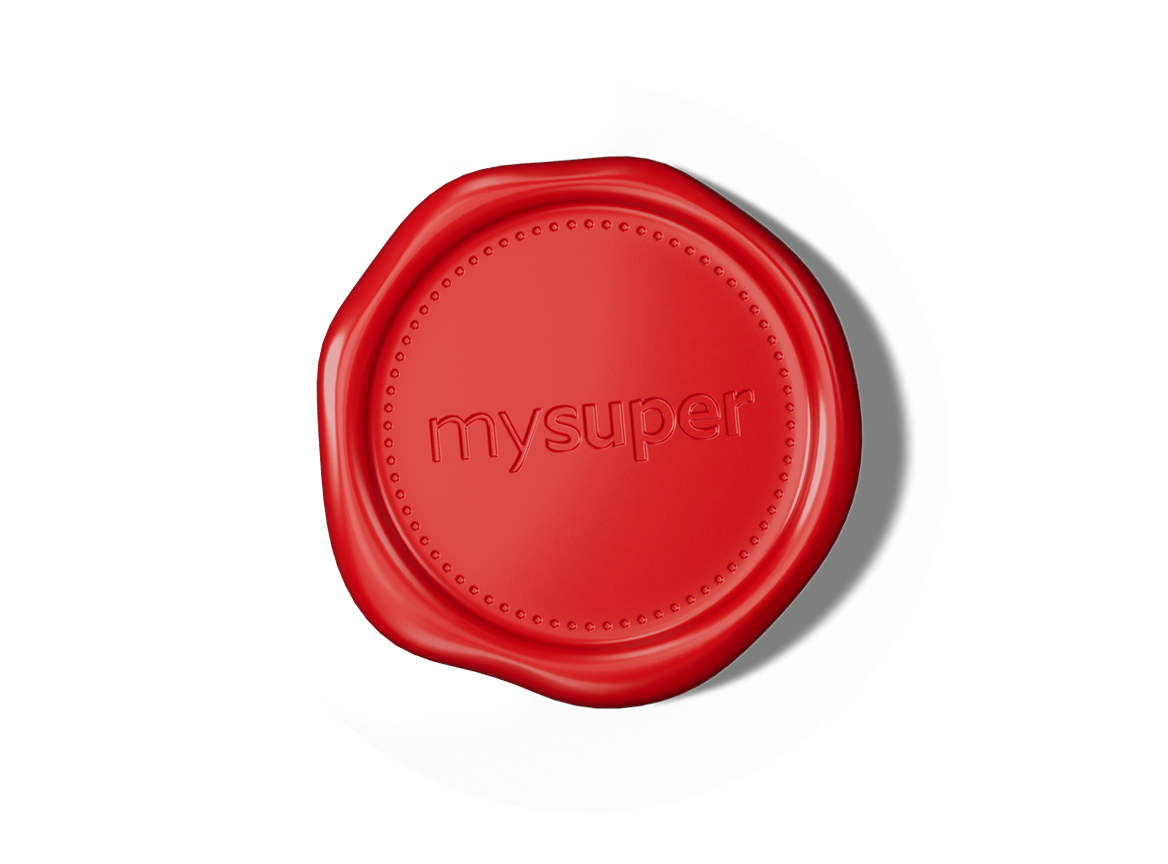 Invested managers
Our diverse investment managers are experts in their asset classes, giving their all to maximise your returns.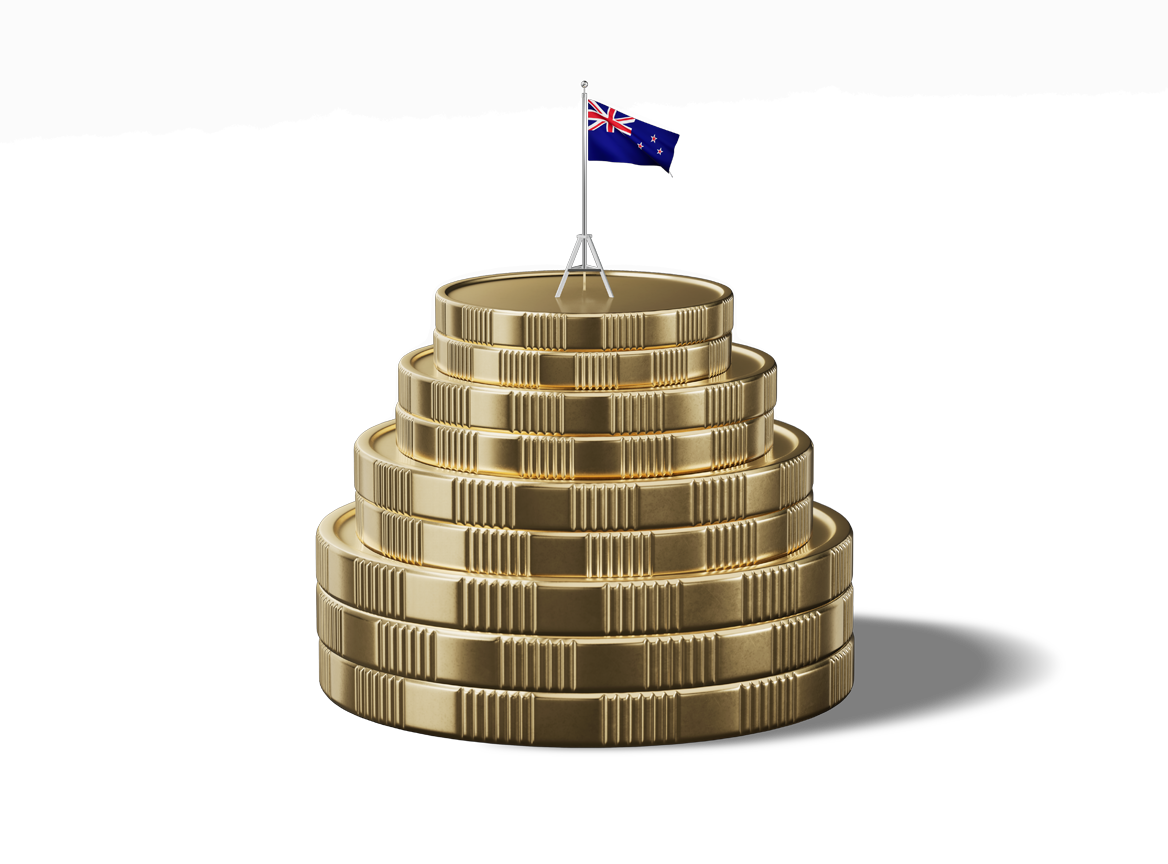 Free government money
Get a Government contribution of 50c for every dollar you lock into mysuper. Up to $521 extra could be yours each financial year.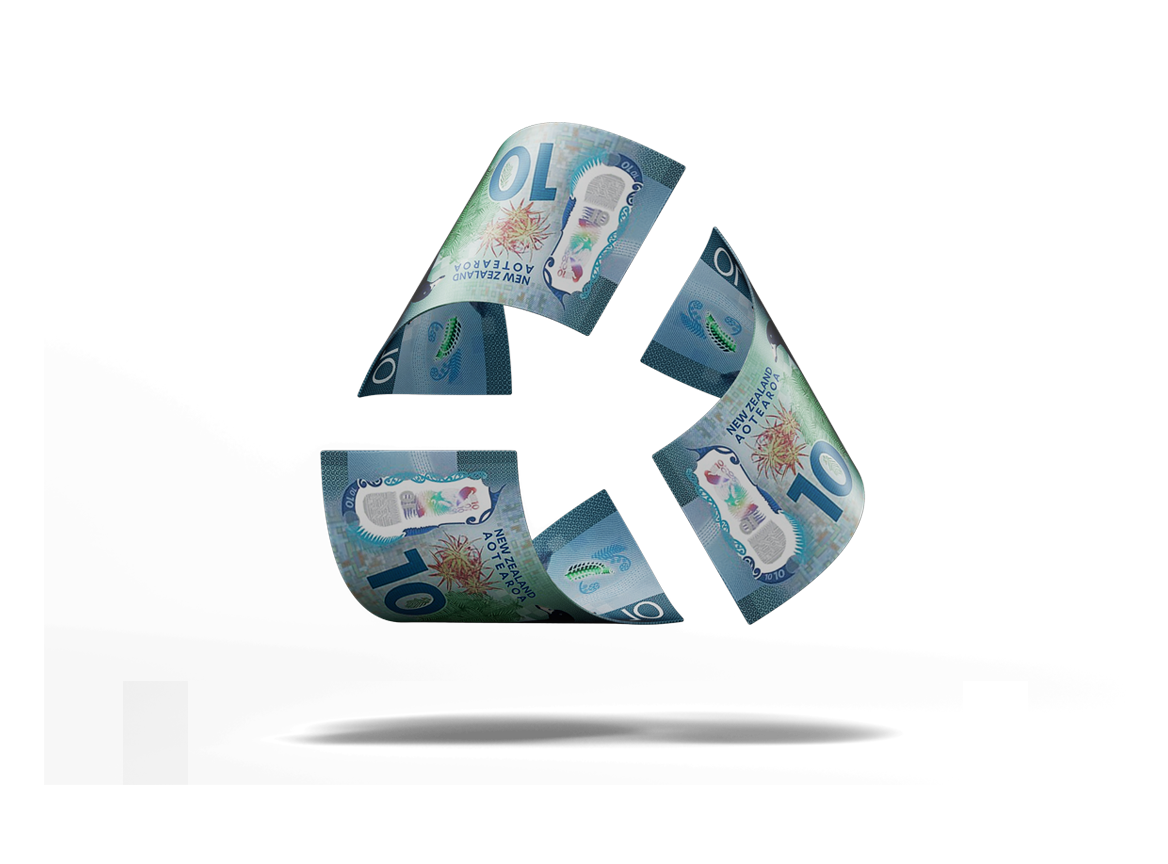 Genuinely not-for-profit
Because all profits go back into mysuper, we're never about getting more members, but getting more for you.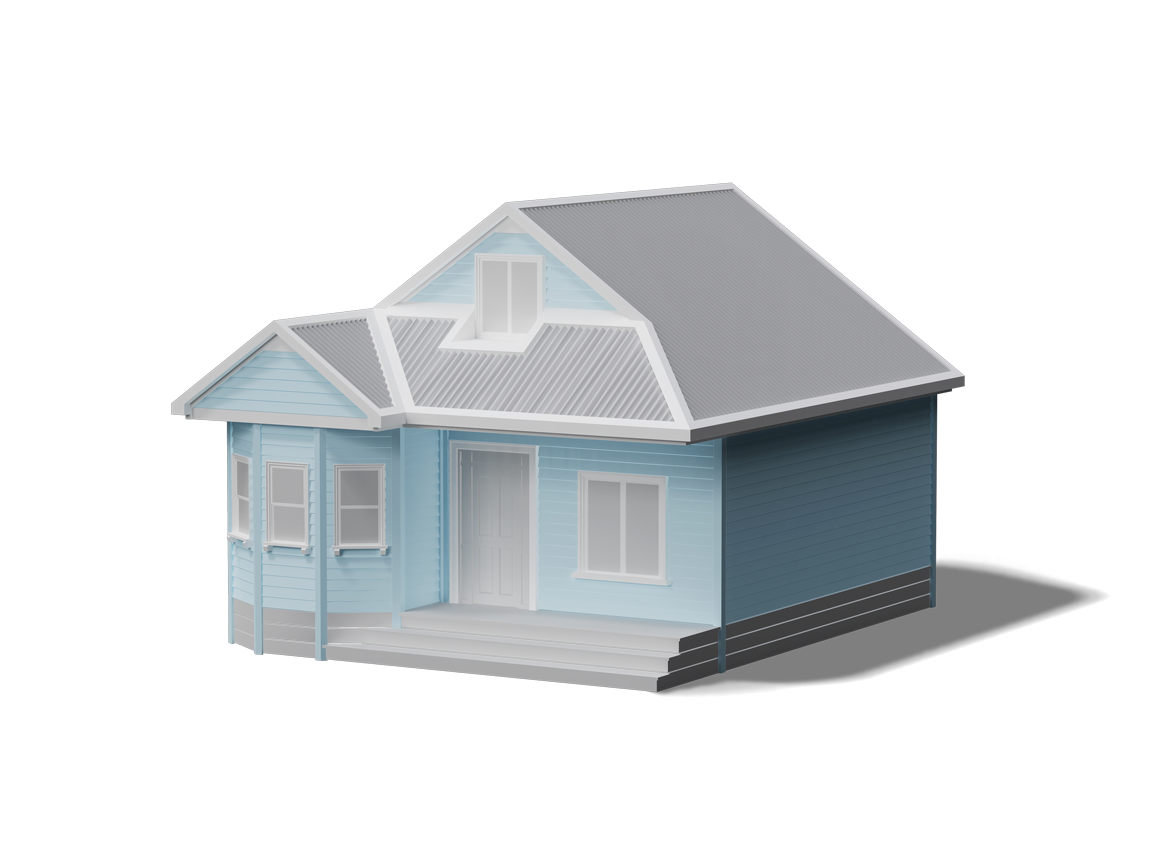 First home enabler
Locked mysuper money can be withdrawn to buy your first home. A reality for many, it's our pleasure to help.
Apply online & in-person
We run a balanced business, with the right amount of interaction online and face-to-face personal sessions.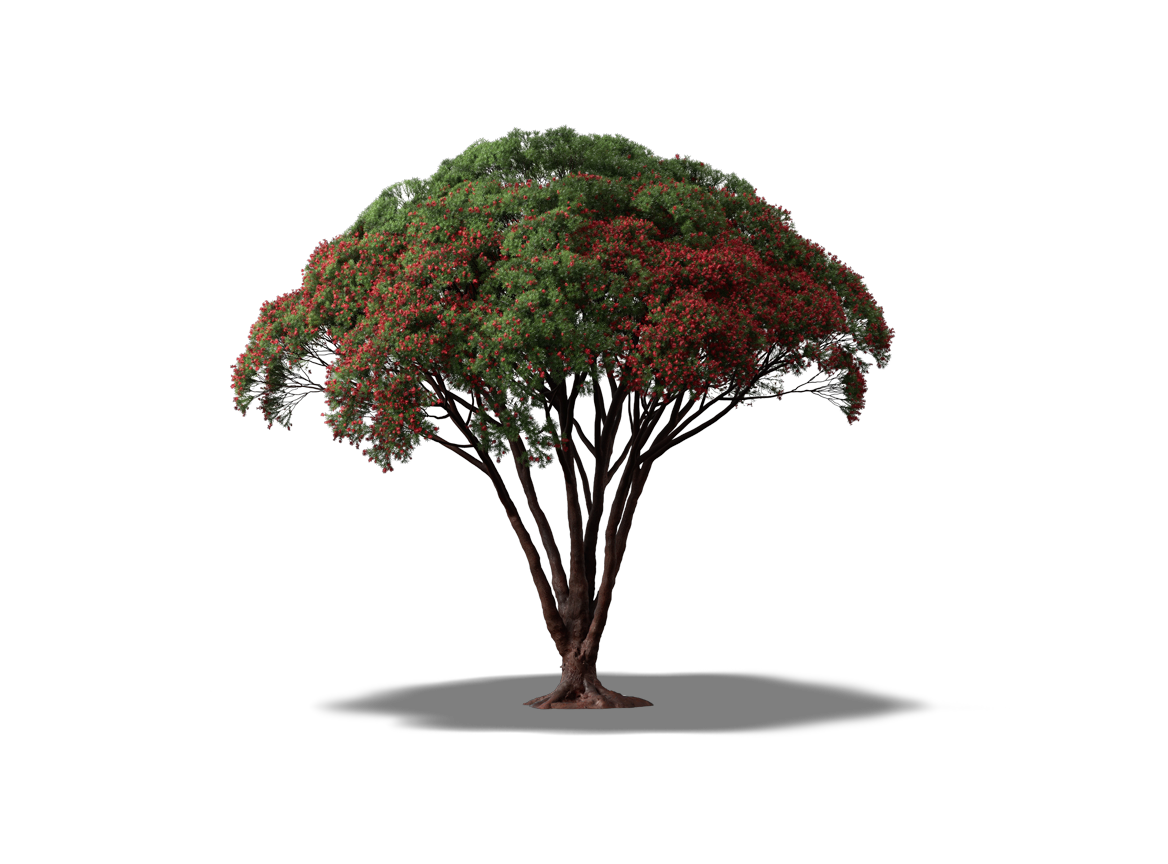 30 years strong
Here for good, we're as experienced as we are agile, standing the test of time whilst moving with the times.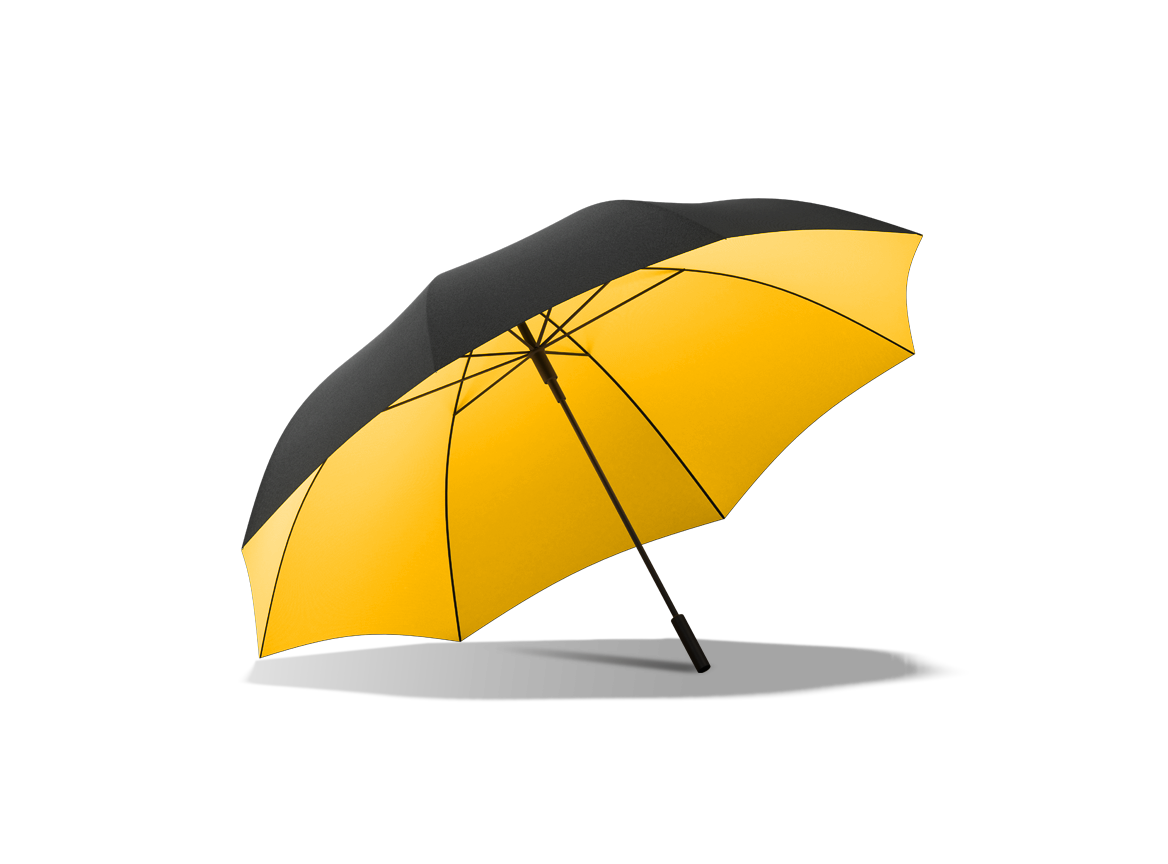 Insurance comfort
Add on a life or income protection insurance bundle for added security and less fuss, with low premiums paid from your mysuper account.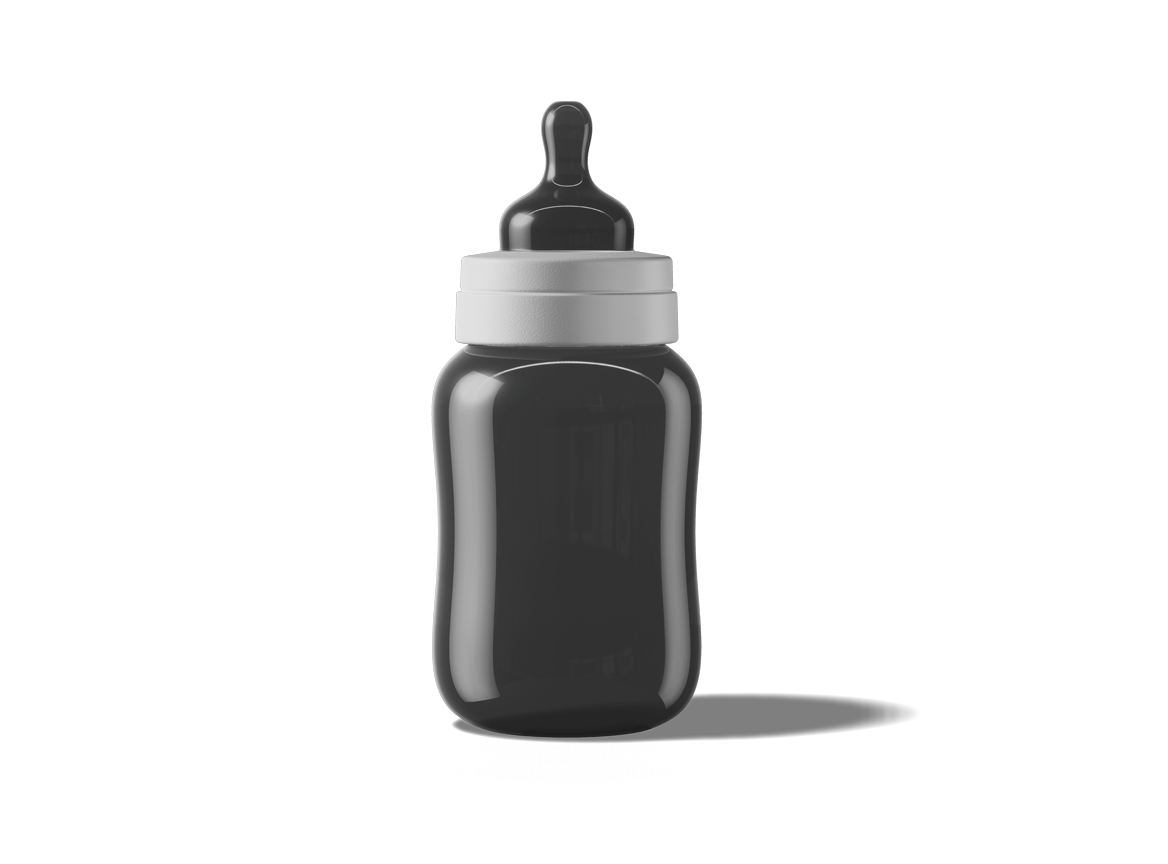 babybreak from fees
Sensitive to times when money's tight, mysuper offers a break from fees while on parental leave.