Staff superannuation with your interest at heart
Make your individual goals and dreams a reality with mysuper – ACC's independent and not-for-profit staff super scheme. An alternative or companion to KiwiSaver, making saving for your future all about you.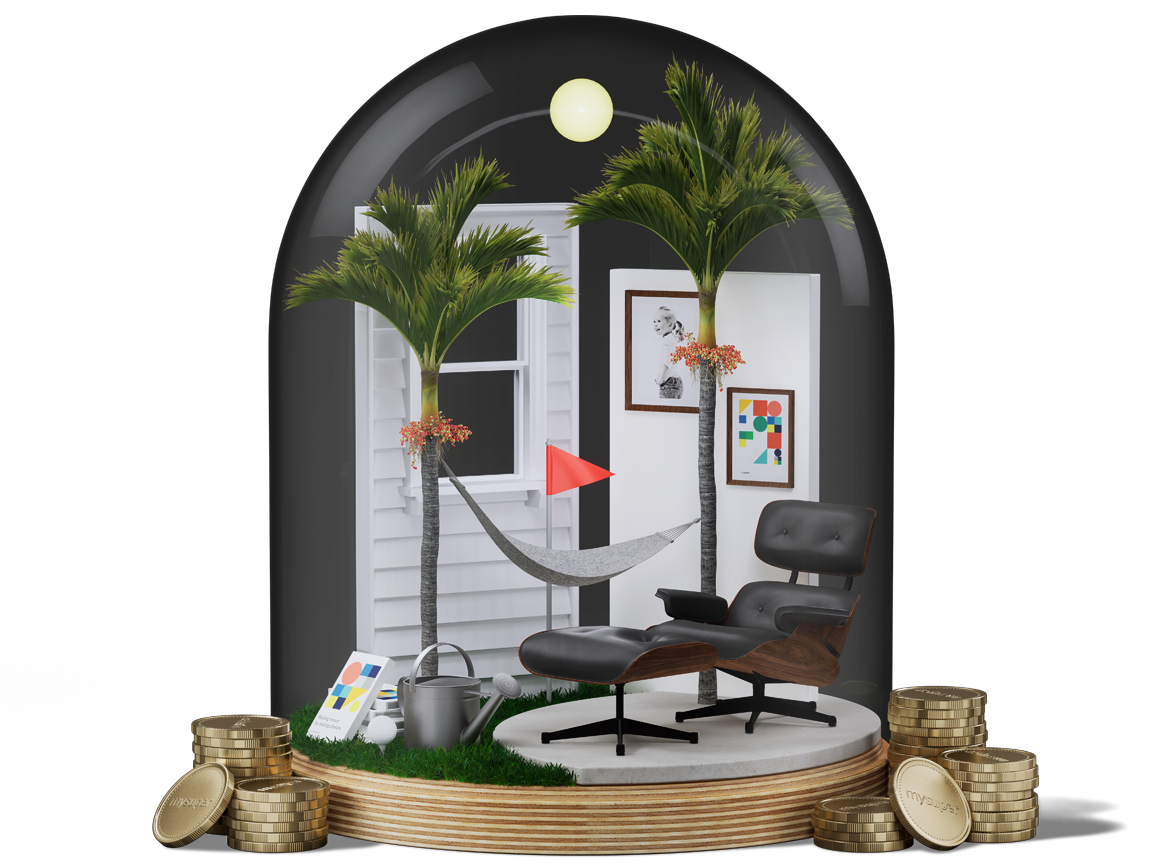 Making money
by making choices
You can keep your mysuper account simple, or add on all the KiwiSaver features you like. You can even choose more flexible access to your money.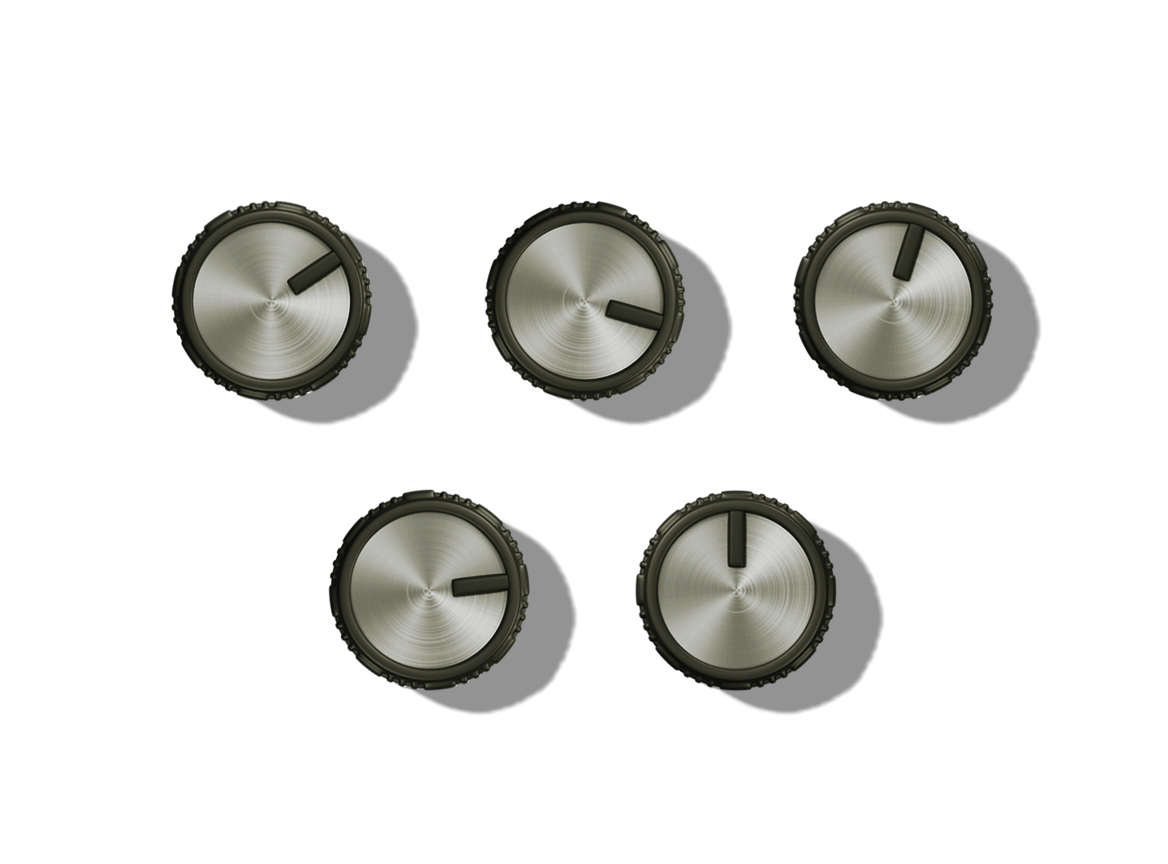 Our performance, your profits
For over 30-years we've perfected the art of high performing funds and low membership fees. So, all the good we do can come right back to you.
Reach your goals
You may be after a first homebuyer withdrawal initially, or a comfortable retirement later. Customise mysuper to reach your individual goals.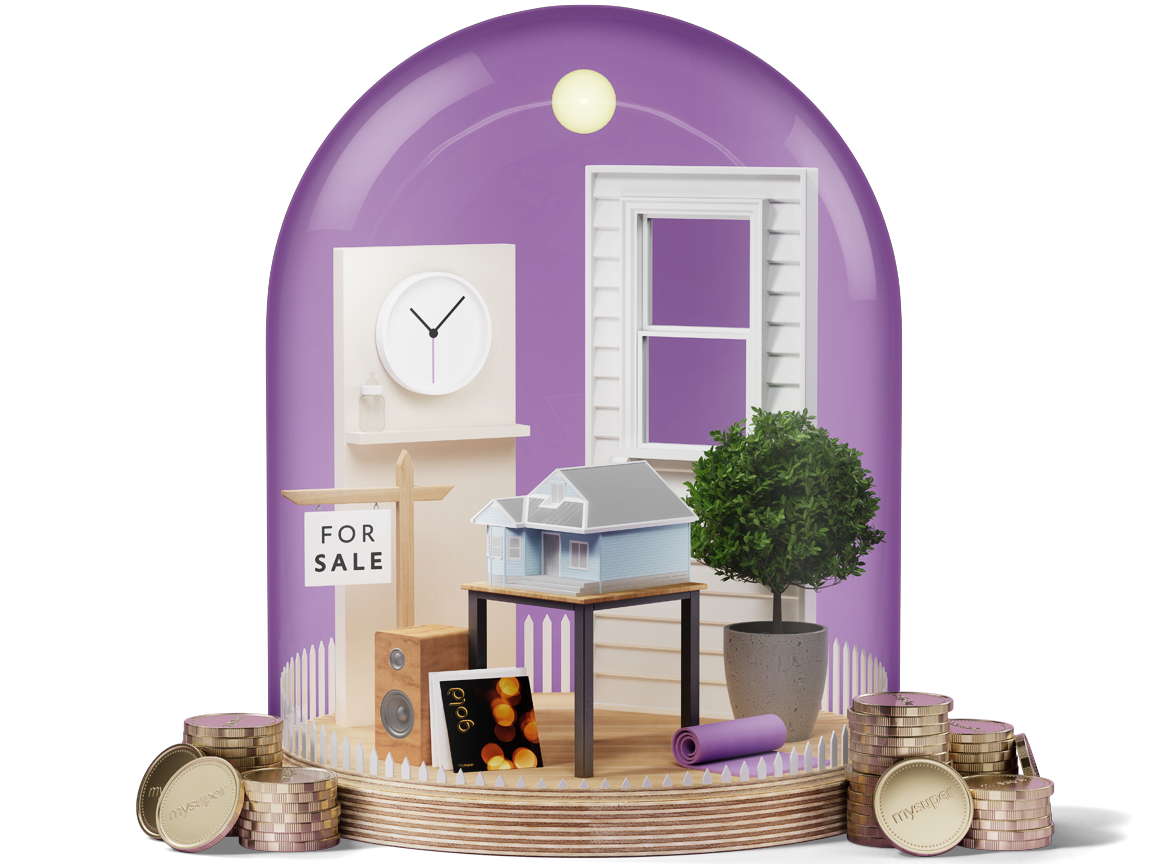 Keep growing after leaving
You have the choice to stay in mysuper even after leaving ACC. It's a long-term super scheme, if you want it to be.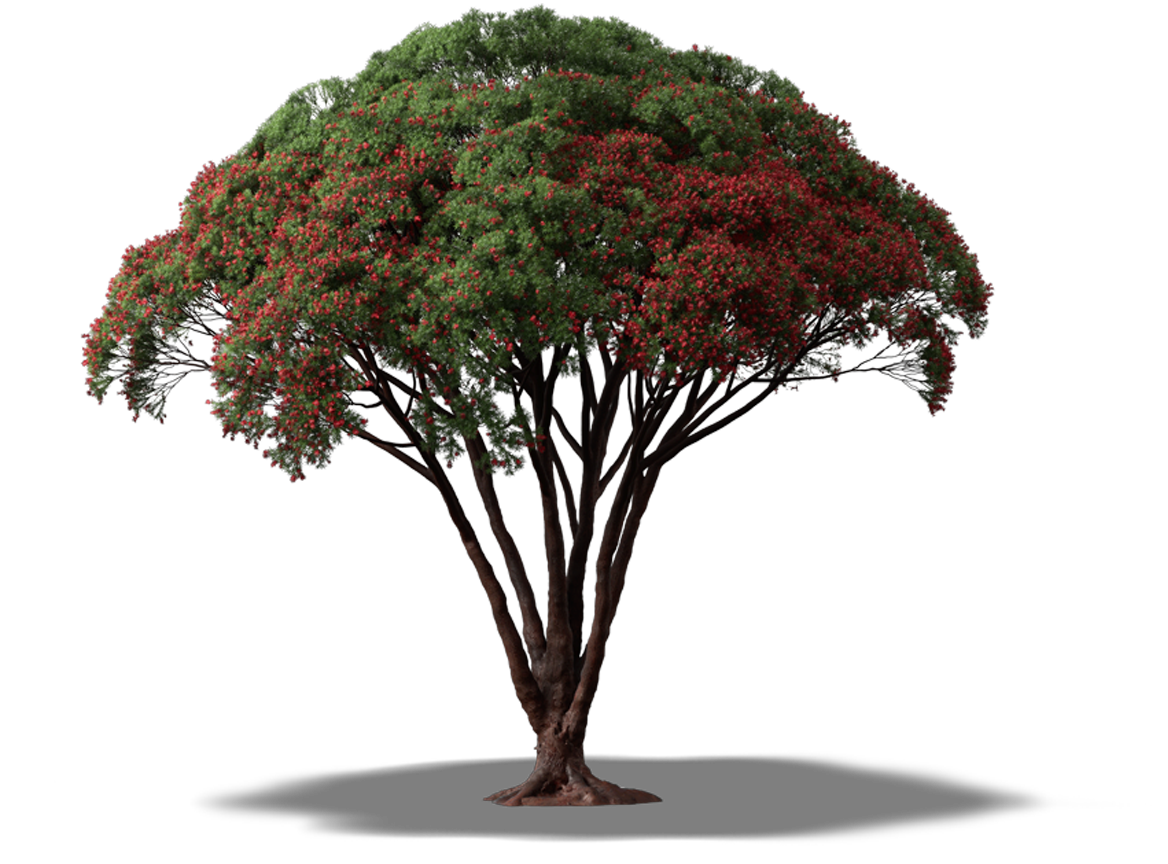 Protect your dreams
Reaching your goals includes planning for the unexpected. Add on optional life and income protection insurance for extra support and security. The premiums are low and paid directly out of your mysuper account.